You're Invited! Current & past employees, alumni, clients, career seekers, & the entire Klance Family!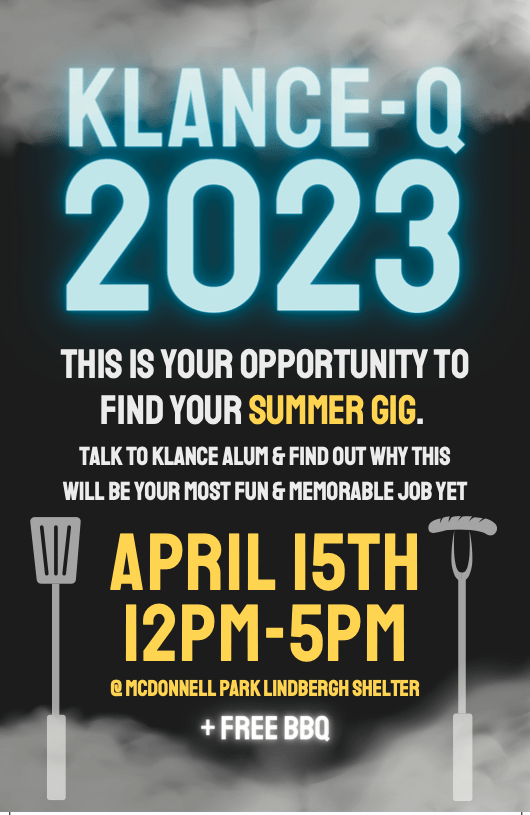 April 15th
12pm-5pm
McDonnel Park
Come chill & grill with the team behind the most high profile concerts & events in St. Louis!
Complete event services & production solutions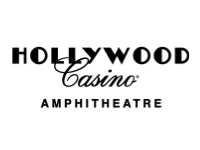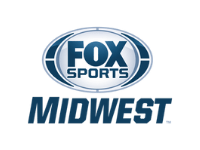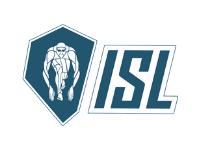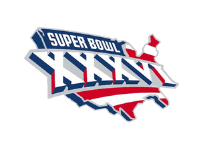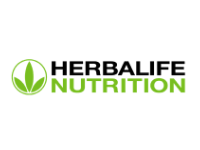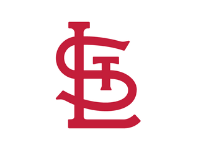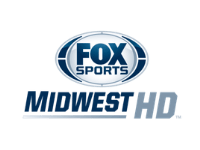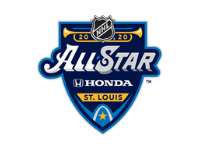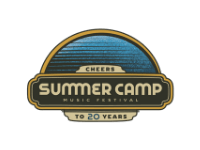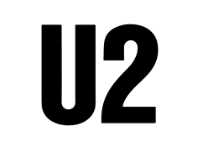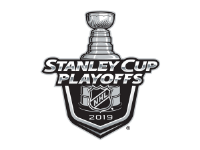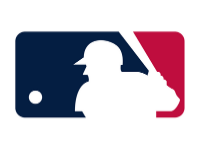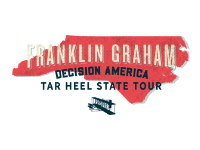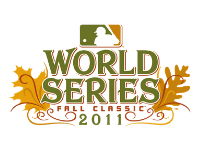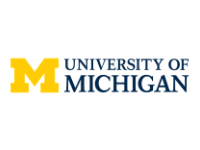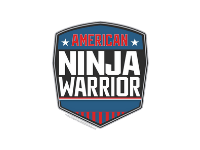 Unlimited

Solutions
& Equipment Availability
If we listed every service, every piece of equipment- you'd probably be still reading it by time the doors open for your event. So we've saved you some time & highlighted the most popular. Don't see what you're looking for? Tap the link below.
As our names suggests, the options and potential we offer clients are truly unlimited. Our ever-growing list of unique services and high-tech equipment is part of what makes us an industry leader.
COVID Safety & Compliance

AV Production

Décor & Trade Show

Custom Infrastructure

Live Video

CAD Design

Forklift, Reach, Lift Operators

Egress Systems
Health & Sanitation Equipment

Mobile TV Screen

Hoist & Install

ADA Compliant Lifts & Ramps

Golf Carts & Gators

Seating Systems

Choir Risers, Bleachers, & Stands

Phone Charging Stations